GEM IT UP! Jewellery...
Hi there,
Thank you for stopping by!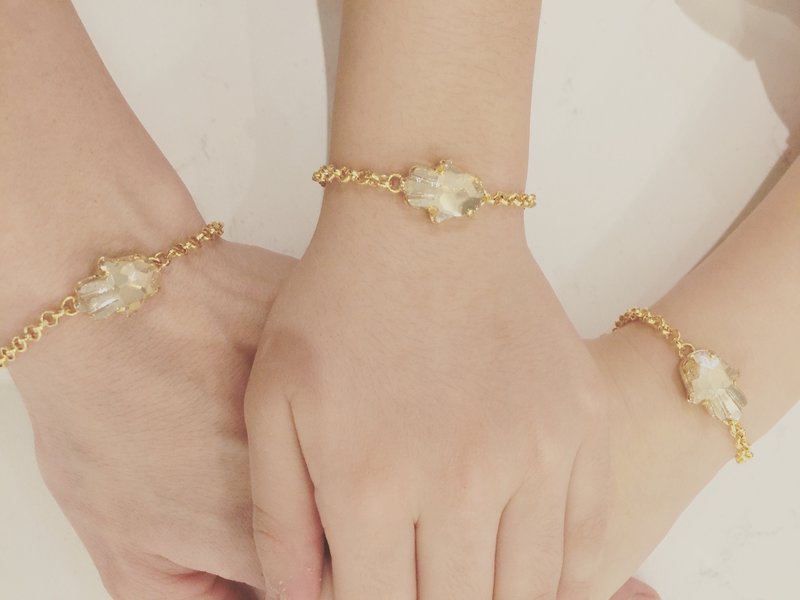 My name is Raquel and I am the Jewellery Designer behind GEM IT UP! Jewellery. From a young age I would create SWAROVSKI CRYSTAL jewellery for my friends and family.
How this business came about...
I wanted to purchase a bracelet ( the same one as my Chaton Bracelets) but I could not believe the price. Since I had a background with jewellery I decided to source out the materials and make it myself.
A lot of compliments and orders later, I as a new mom I decided to take the plug and open up my own business so that I could provide other women with beautiful creations at affordable prices.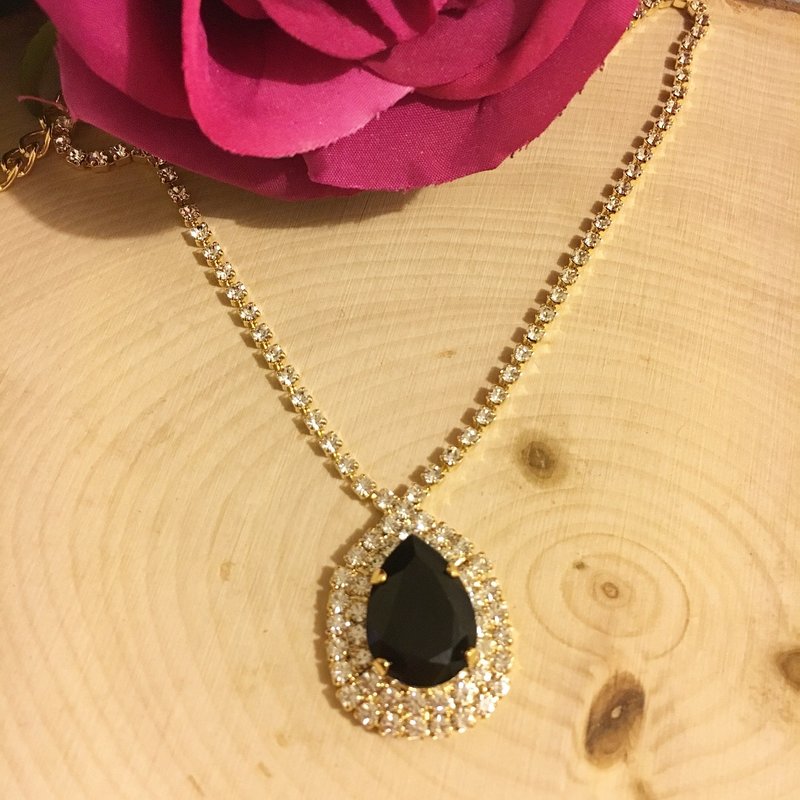 I can create CUSTOM pieces for yourself or a loved one. All I need is a picture and I can give you a quote.


Thank you for your support and I hope you treat yourself to something special today!

-Raquel